I like many others out there really love Pineterest. I used recipes from Pinterest for most of Thanksgiving dinner this year. Here's a little something that I stumbled across today (which lead me to Etsy..oh dear):
I really like her whimsy, here is a sample: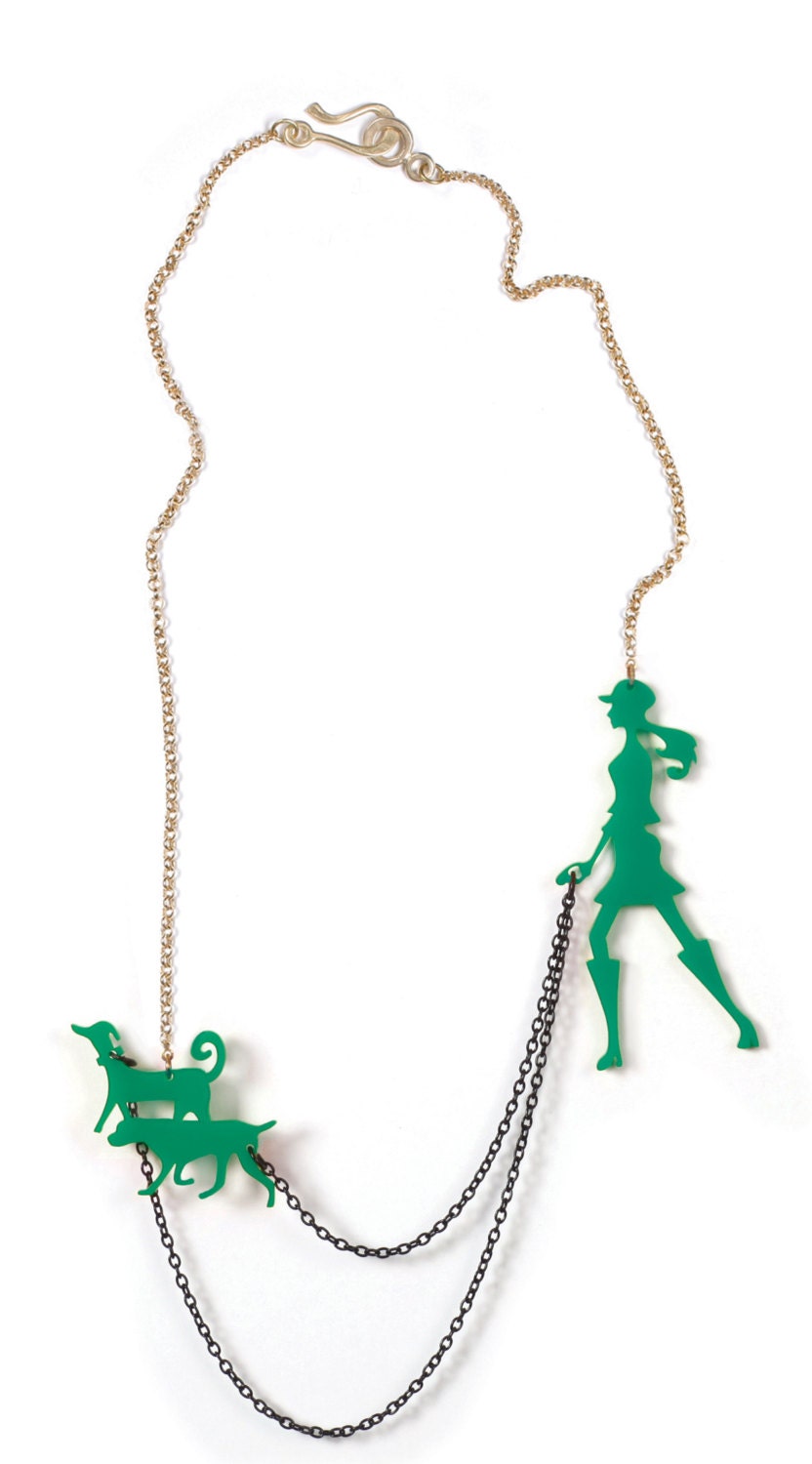 If you like it too, check out:
liliana design
(I don't sponsor her or anything, I just wanted to share.)
Cheers!